Salads
Let us take more of the strain out of organizing your event. To accompany your roast we are able to supply a range of salads all made from fresh, top quality ingredients.  Please contact us to discuss options and prices or if you have any specific dietary requirements.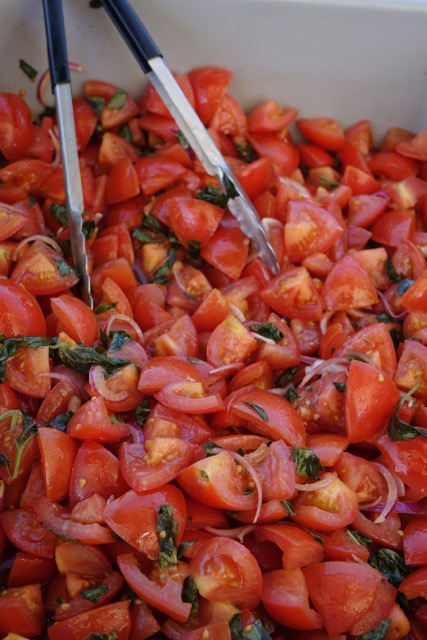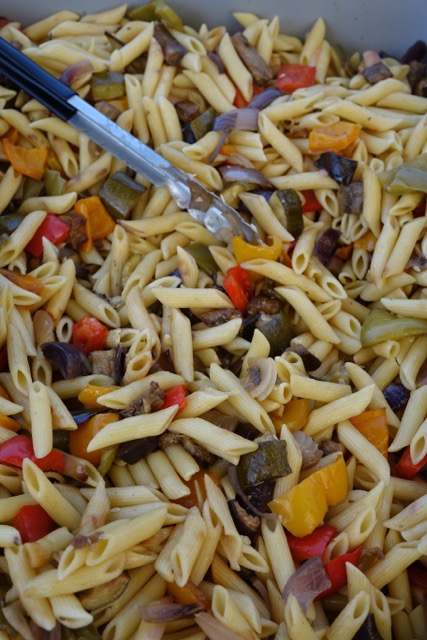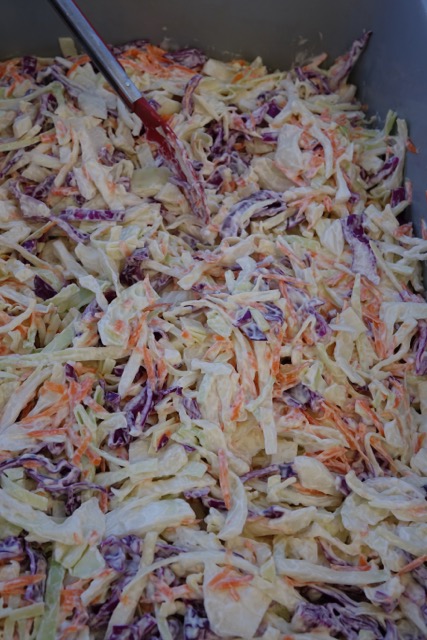 Tomato Salad
Tomatoes, Basil, Garlic, Balsamic Vinegar, Olive Oil, Salt and Pepper
Cucumber Salad
Cucumber, White Wine Vinegar, Sugar, Pepper and Dill
Pasta Salad
Pasta, Pesto and Roast Vegetables
Green Salad
Mixed Leaves
Potato Salad
Potatoes, Salad Onions, Red Onions, Mayonnaise, Salt and Pepper
Hot New Potatoes
New Potatoes, Olive Oil, Garlic, Thyme and Red Onion cooked through on a hot griddle.
Disposable plates, disposable cutlery and napkins are supplied with our salads.
Allergies
To help our customers in making informed decisions regarding specific dietary requirements, we have produced fact sheets detailing ingredient information for the food that we serve.
All ingredient information is transferred from product labelling and this will include any 'may contain' information if this appears on the source product label.
These fact sheets are available for viewing by you and your guests at your event, but if you would like to see them in advance please let us know.
We are able to supply gluten free rolls on request. (Please advise on booking).